Winter Electrical Safety Tips
As temperatures drop, many families may use portable electric space heaters to help warm their homes. The Electrical Safety Foundation International warns that space heaters could cause fires and injuries if not used properly. Follow these few simple precautions:
Read the manufacturer's instruction manual before using any space heater. Check to make sure the heater bears the mark of a certified testing organization.
Keep space heaters at least three feet away from any combustible materials, such as bedding, clothing, draperies, furniture and rugs.
Test space heaters frequently to ensure that the shut-off function works when heater is tipped or knocked over.
Keep space heaters away from water. Check the manual to be sure that the heater is intended for use in such in locations as bathrooms.
Don't use space heaters in rooms where children are unsupervised. Children may stick their fingers or other objects through the protective guards, causing burns or shock.
Turn off the space heater and unplug it when not in use.
The holidays likely brought additional computers, televisions and sound systems into your home. Be sure to follow these electrical safety tips to keep you and your home safe from electrical hazards.
Remember that extension cords are intended for temporary use.
Don't overload your home's electrical circuits.
Plug expensive electronics into high-quality surge protectors to prevent damage to the equipment and electrical fires.
When disconnecting an electrical cord, pull from the plug, not the cord itself.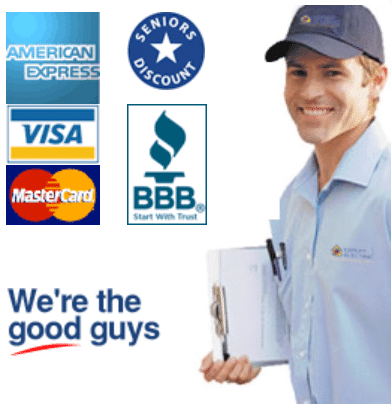 Request a quote today for ongoing electrical maintenance or for any residential electrical project!