Electrical Safety Inspections & Code Correction Electrician
All too often when someone is looking to buy or sell a home, there are sometimes wiring and electrical issues that need to be resolved before the sale can be completed, or even before any more construction can resume on the home if it's a home under construction. Expert Electric performs all of our electrical to very strict code compliant standards and we specialize in correcting any electrical issues you may have with your home. Electrical issues aren't something to take lightly and we don't!
At Expert Electric we can provide a thorough electrical code inspection. We will go through the electrical devices in your home and insure that your devices are up to code. If we find something that is currently not up to code we can upgrade the device. We will go through your electrical service panel to check for proper connections. Our professional electricians will also check your internal breaker panel to check for proper breaker usage.
If our qualified electrician finds something not currently following electrical code, you will be informed. It is advised to upgrade any code violations, to insure that any electrical inspections will be passed. If electrical systems are not up to code then, in most cases, the electrical inspection will not get approval. Electrical codes are in place to insure safety in the home; any electrical code is generally in place to promote proper electrical system operation and prevention of electrical fires and shock.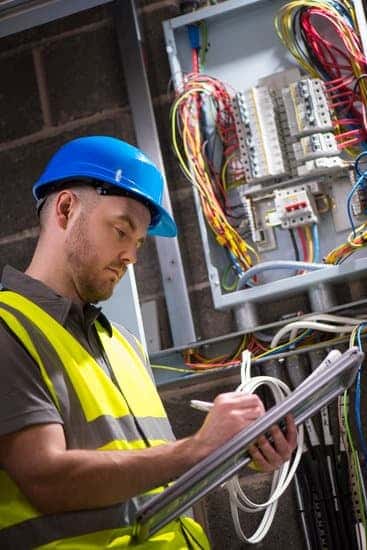 Request a quote today for ongoing electrical maintenance or for any electrical project!