Hot Tub & Spa Installation
Having a hot tub or spa at home is a wonderful amenity. But before you have the ability to sit back and relax, there can be a lot of headaches. Proper preparation is required before you position the hot tub and plug it in. Here are a few things to keep in mind when planning your hot tub or spa installation.
Location Selection & Setup
You probably have an idea of where you would like to place your hot tub. If you are planning to build a place for it outdoors, ensure that you have:
A firm level surface
Sufficient foundation material
An appropriate walkway
Keep in mind the warranty of your hot tub. Some bases can void the warranty and the material of surrounding walkway, such as gravel, can track more debris into the hot tub.
For an indoor spa, ensure that the room you have chosen is suitable for the conditions. You will require a strong foundation as well as suitable ventilation for the steam and moisture.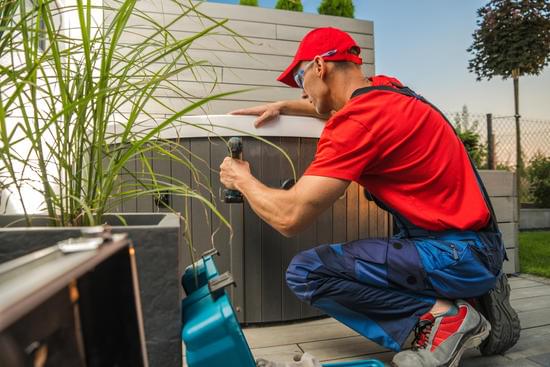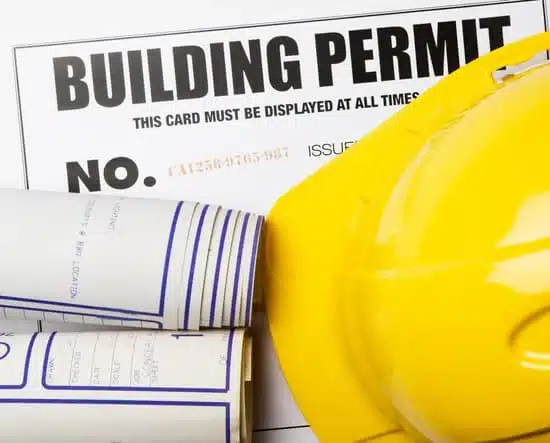 Before starting a deck, support structure, or upgrades to a room in your home, check with your municipality that you are able to complete the improvements. You may require permits and there may be codes that your new structure must meet in addition to the manufactures' warranty. Building illegally can cost you more in the long run.
This is where a certified electrician is important. Most hot tubs require approximately 240 volts. A hot tub does not plug directly into a standard outlet like other appliances; you will be required to add an additional circuit breaker into your main service panel. This can be a complex job and should be done correctly to keep your family and home safe. Improper electrical wiring can cause electrical surges and fires.
Now that you are ready to build your vacation spot at home, contact your local Expert Electric and arrange an appointment with one of our electricians to help get you started with your new hot tub.
Request a quote today for ongoing electrical maintenance or for any electrical project!