In just about any home you visit, the kitchen is often the focal point and the most frequented area. Think about the amount of work that gets done in such a small amount of square footage. With massive appliances like a fridge, stove, or dishwasher doing hours of work a day, it is important that your home electrical system has been planned and installed properly to support this work force.
Correct Outlets for Appliances
In the kitchen you have some of the most energy hungry appliances you can find in a home. The energy to keep these running comes from the electrical outlet. If the outlet is not designed to give the amount of electricity that the appliance requires there can cause damage to the appliance and to your home's electrical system. For some of the main appliances in the kitchen the electrical outlets should be:
Refrigerator – dedicated circuit with 15amps 120 volts
Range – 50amp 240volts
Microwave – dedicated circuit with 15amps 120 volts
Dishwasher – dedicated circuit with 15amps 120 volts
Of course with the size of the appliance these requirements can vary. As fridges become larger and stoves get more features, the appliance may require much more. It is important to check the requirements of your new appliances prior to installation. Make sure that you have an expert electrician check your outlets and compare them to the requirements of your new appliances.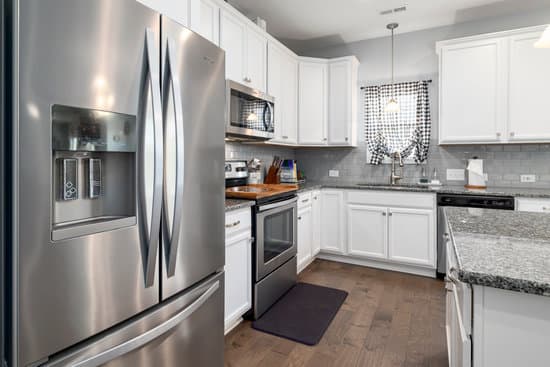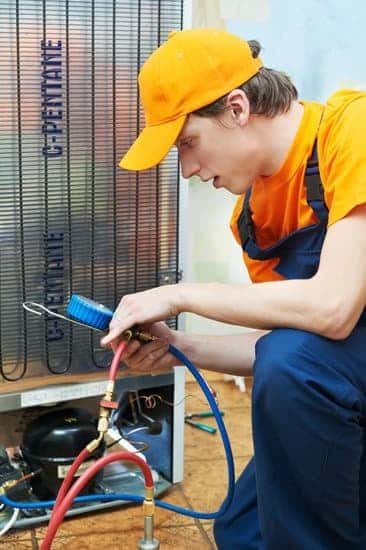 It's important to know who to call when your appliances stop working, and the team at Expert Electric is always ready to help. Since the majority of issues that tend to arise with appliances originate in electronic components of the machine, calling in an electrician who specializes in home appliance repairs just makes sense. From fridges to dishwashers, appliances consist of a multitude of electric parts that all need to function together for the machine to work. When one of these parts breaks down, it is usually much more affordable and convenient to replace it than it is to purchase a brand new appliance, and it cuts down on environmental waste. Whether your washing machine's motor needs to be fixed or the circuit board in your dishwasher is malfunctioning, the right electrician can help.
Do Your Homework & Consult An Expert
If you are planning on purchasing new kitchen appliances or remodeling your kitchen make sure that you have done your homework. Review what your kitchen and home's electrical system are capable of and what your new appliances require. The best way to know for sure is have an expert electrician do a thorough review before installing the new appliances. This can not only put your mind at ease, but avoid expensive bills in the future.
If you need a review of your kitchen's electrical system or have any concerns about your new kitchen appliances, contact your local Expert Electric.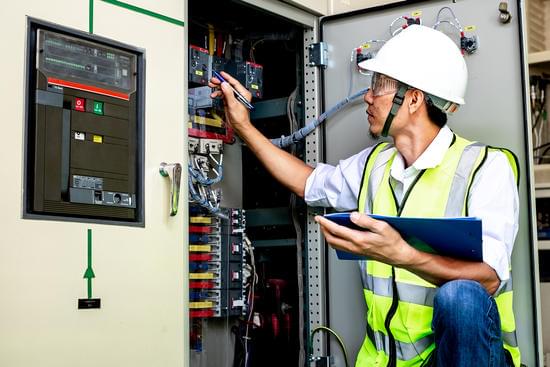 Request a quote today for ongoing electrical maintenance or for any electrical project!