Do you need additional electrical outlets in your home or office? Do you trip breakers when you run multiple appliances? At Expert Electric, our residential electricians will add the wiring, junction box and receptacle in your existing home or business. Additional circuits and breakers can be added in areas where multiple appliances cause the breaker to trip. With technology the way it is today, it seems there's always a new gadget to bring home or into the office. If you're like most of our clients, you often find yourself wishing for additional outlets to accommodate the ever-growing number of plugs for all your shiny new toys! Expert Electric licensed electricians can help. We can move or install additional outlets practically anywhere, including: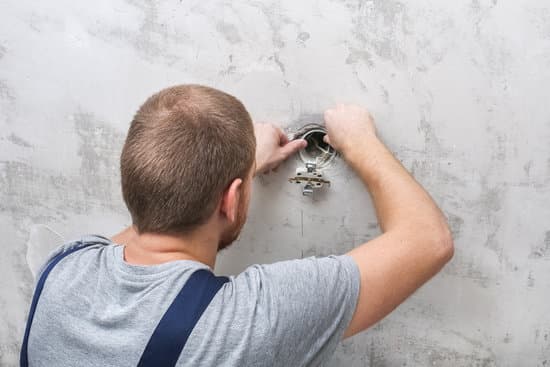 Home:
Kitchen – countertop and kitchen island outlets
Living room – outlets for entertainment systems
Bathroom – safety outlets for beauty appliances
Bedrooms – multiple outlets for your interior design needs
Split outlets – one tied to a switch, the other always hot
Office:
Conference room – table outlets for laptops, speakerphones, presentation devices
IT stations – surge-proof safety outlets in multiple areas for maximum efficiency
Offices – outlets for task areas
Business:
Window display outlets
In-store display outlets
Station table outlets for restaurant kitchens
We also install switches to suit your every lighting need:
Dimmer switches
Timer switches
Toggle switches
Custom wall plates
Give us a call today for all of your switch and outlet needs.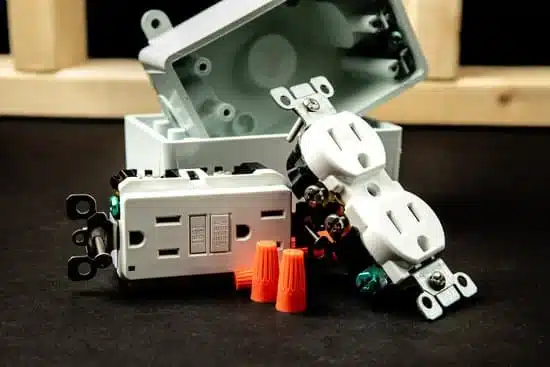 Request a quote today for ongoing electrical maintenance or for any electrical project!