Electric Generator Services
Is your property vulnerable to electrical outages? If so, a good, well-maintained generator could be the solution to protect your home or business. Whether you need a generator installed or you already have a generator that you need to keep ship-shape and at the ready, the team at Expert Electric can help. Generators are important pieces of equipment that need to be ready to work right when you need them, so it's important to ensure that they are installed correctly and maintained regularly. From smaller personal units to heavy-duty industrial generators, we can do it all! As certified partners with Generac, our team of experts are able to tackle any electrical generator job.
New Electric Generator Installations and Sales
It is always best to get a new standby generator installed by a certified electrician with experience working with generators. The right electrician will ensure that your generator is installed with all the proper precautions to ensure long life for the unit and safety for your home or business.
Before purchasing your generator, be sure to consult with your electrician to ensure that you are getting the right unit for your needs. At Expert Electric, our partnership with Generac means that we can cover the entire process for you, from sale of the generator to installation and ongoing maintenance, making us a one-stop shop and saving you time and money.
Depending on the preparation of the area, most standby generator installations can be completed within one day's work, and your installer will help you to pick out the ideal location for the unit to ensure it is protected from weather. Whenever a generator is installed, the electrician will ensure that all power and fuel lines are properly connected, run a simulation outage to ensure that everything is working as it should, and educate you on what you need to know to properly care for and run your generator.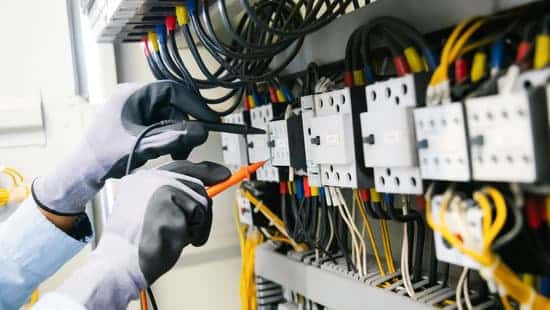 Electric Generator Repairs and Maintenance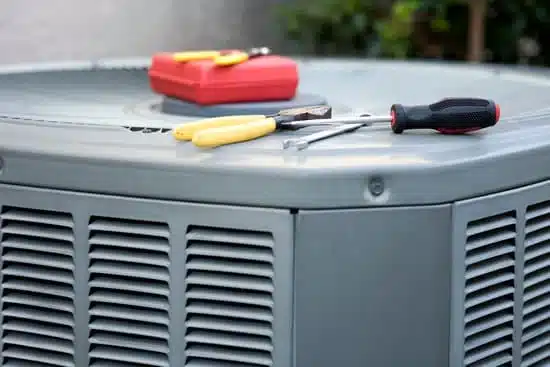 Generators keep your home or business safe and protected during power outages, so it's important to ensure that they are properly cared for and ready to kick into gear when you need them most. Electrical generators require regular preventative maintenance to protect them from breaking down, and the needs will vary from unit to unit. The right electrician will be able to work out a generator maintenance plan that works for you.
Even with regular maintenance, a generator can break down as it ages. If you need help to get your generator back on in a hurry, Expert Electric is the team for you. We offer troubleshooting and repair services for all kinds of generators, and we specialize in Generac generator repairs and service. We also readily stock a wealth of generator parts so that we are always at the ready.
Generac Certified Partner
Generac provides some of the hardiest, longest-lasting, versatile generators on the market, and we are proud to be associated with the Generac brand as certified partners. Partners with Generac are required to undergo rigorous training in order to receive a certification, and this process has prepared our team to make the right generator recommendations for any application. Whether you need a team to take care of your Generac generator's regular maintenance or your generator requires emergency service, Expert Electric is there for you.
Request a quote today for ongoing electrical maintenance or for any electrical project!