Dining Room Lighting Installations
The installation of dining room lighting is important for creating the perfect dining experience in any home. The best restaurants know the secret of a great dining experience is comfortable lighting levels. You can do the same! There are several components of dining room lighting that combine to make a beautiful overall glow.
Add a dimmer Something as simple as adding a dimmer can make any meal a special occasion!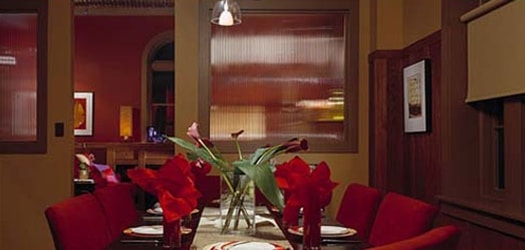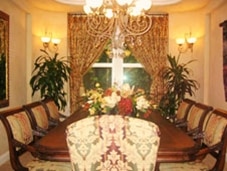 Sconces – Sconces work nicely in taking out the shadows when you need an extra bit of light for seating or serving guests. Below you'll see the added advantage of sconce lighting.
We can help you create a warm and friendly dining experience every night! Let us create a dining room lighting plan for you today!
Please call us anytime with for help with your dining room lighting!
Request a quote today for ongoing electrical maintenance or for any electrical project!