Lighting Design and Maintenance
Home lighting installation is a serious matter when it comes to preparing your home. While your house is being constructed, you should take the lighting into consideration. You should know which light causes more effect including the design of the lights should you place them inside the house.
Lighting design and your home should come hand in hand when it comes to the overall lighting specifics of your home. A modern home should have lights that are bright and welcoming. For other homes that have a darker tone to it should have a dim or low lighting to match and complement the house.
When you are looking for indoor lighting equipment, make sure that you also match the light with the purpose of the room. If you have to a light for the study room, then you should purchase a brighter light. Try to complement the kind of lighting equipment you purchase from the room you will be putting it into. Most importantly, consult your Expert Electric electrician on your lighting design.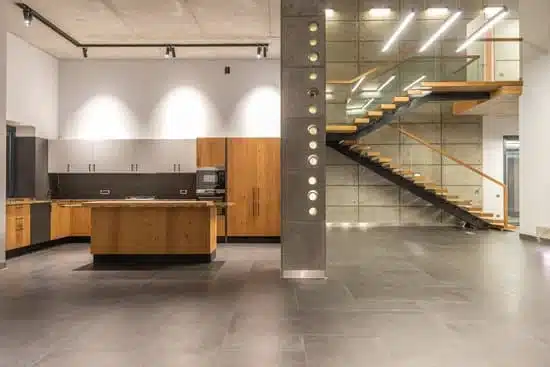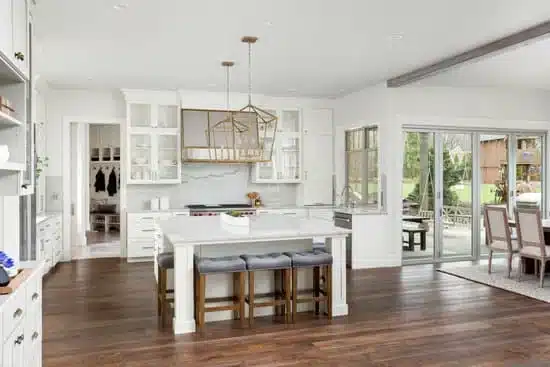 Home lighting design is that all important elements that when installed in an artistic way, proper lighting design can set just the right mood without you even realizing it's there.
Throughout the pages on this topic we'll be exploring interior lighting ideas for the kitchen, bedroom, dining room, theatre room as well as other ways to make your home stand out from the rest!
Request a quote today for ongoing electrical maintenance or for any electrical project!