Peace of Mind Member Program
Electrical Safety Inspections– For Your Safety. As Recommended by Consumer Reports Magazine, August 2001 issue.
Up to 15% off of our standard prices – on Any Future Work Or Repairs
1 Year Valued Customer Protection Plan
We offer safety, reliability, and peace of mind
One electrical safety inspection of your home by a highly qualified electrician.
Special Value Rate Pricing for all work done while you have our plan:
$99.95 lifetime membership
A note from the general manager:
To All Protection Plan Customers
All Protection Plans are fully transferable to the new owner, should you sell your home/business. This increases the value of your premises & gives peace of mind to the new owner. If you have any questions please call our office at (604) 681-8338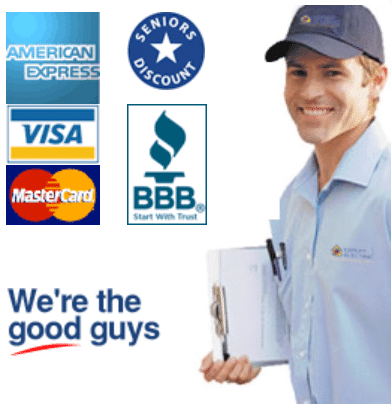 Request a quote today for ongoing electrical maintenance or for any residential electrical project!