If you own an older building that needs its electrical systems brought up to date or your home or business was damaged by a flood or other disaster, electrical restoration services could be exactly what you need to get your power back on. Older or damaged electrical systems have an increased risk of causing electrical fires, so it is important to get your building's electrical setup inspected by one of the experienced electricians at Expert Electric if you suspect it could be at risk in order to keep your property safe.
When are Electrical Restorations Needed?
Electrical restorations are most commonly performed for older buildings that need to be brought up to date to meet modern code requirements and run newer devices and appliances. When a building is being renovated or enough time has passed to make an electrical system obsolete or dangerous, the owner should have an electrical restoration executed. In many cases, an electrical restoration will be required in order to get insurance for an older building.
 Electrical restorations are also often required when a building has been damaged by events like floods or fires. In some cases, it is possible for electrical equipment to run after being damaged, but it most often needs to be replaced in order to be safe, and it should always be inspected by a certified electrician.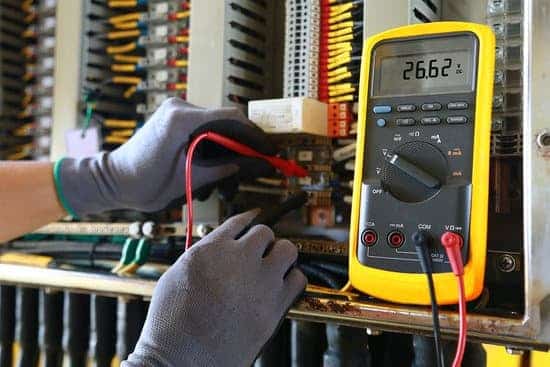 Electrical Restorations for Insurance
Insurance companies will almost always require an electrical insurance inspection to be performed before offering a policy for a home or business. Once the inspection is complete, if a restoration is required to bring the building up to code, it is important to get help from a company that can finish the job quickly and affordably. Expert Electric can get in and provide an estimate quickly and make sure that a plan is put into motion as efficiently as possible to make sure that your building gets insured.
What is Included in an Electrical Restoration from Expert Electric?
The extent of an electrical restoration will vary from case to case, as not every job will require the same type of work. In many cases, electrical restorations include service upgrades, replacement of panels, fixtures, and other equipment, and rewiring of the building.
At Expert Electric, we realize that there is often more required for an electrical restoration, and we will also handle any permitting required. We will also write formal letters for strata or insurance companies whenever needed to ensure that everything is taken care of and runs smoothly.
Whether you need your electrical system restored for insurance purposes or to simply get your home or business operating properly again, Expert Electric can help. Give us a call and we will get you started with a free quotation.
Request a quote today for ongoing electrical maintenance or for any electrical project!