General Electrical Safety Tips
"Providing Top Quality Electrical, Reliability, Efficiency, and Safety Benefits to You, Our Valued Customer"
Peace of Mind
Expert Electric will perform a 13-Point Safety Check to survey electrical items associated with your electrical service, provide a report of findings, and quote prices for repairs that may be necessary.
Competent Experts At Your Service
A competent, trained, dependable staff of experts looks after your electrical system and its performance. We work with you to schedule service calls when convenient.
Preferred Treatment
Our Member Extra Electrical plan (MEE Plan) increases your electrical system's reliability, and should you need emergency service you will receive preferential treatment.
Price Protection
We charge by the job, not by the hour – so you save money. Plus, your agreement price cannot be raised during the effective dates.
Service You Can Trust
Our skilled experts know their business; we are licensed, insured and bonded for your protection. Rely on us and our reputation to give you fast and dependable service at a fair price.
Periodic Inspections
We reduce the number of emergency calls by revealing potential problems that can be corrected inexpensively… before causing you major electrical repair bills.
Records
Expert Electric will maintain complete records of all maintenance and repairs performed by us and will provide you with a written report upon completion of any work.
Transferable Agreement
Our MEE Plan is transferable to the new owner should the property change hands, or you can take it with you to provide peace of mind in your new home (subject to the availability of a Expert Electric franchise). Ask a Expert Electric service professional about how our MEE Plan can help save you time, headaches, and money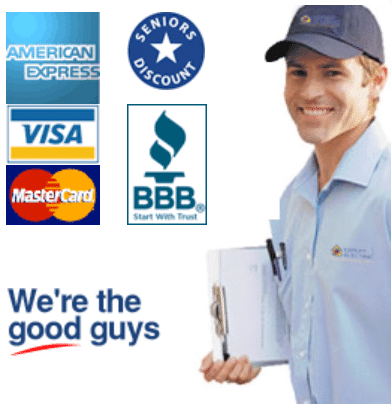 Request a quote today for ongoing electrical maintenance or for any residential electrical project!