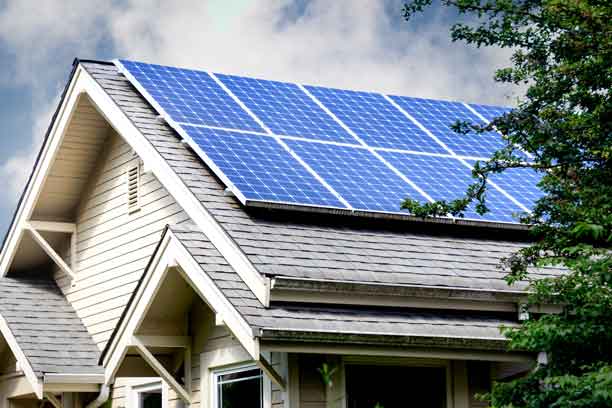 Solar panels are not just for big properties now. Whether you are looking to get off-grid, want to give your property back-up electrical capabilities, or just want to pay less (and possibly make money) for your electrical bills, solar power is a great solution for you! The professionals at Expert Electric are always ready to help our customers accomplish their goals and get the most out of their electrical systems, and installing solar panels can be a great way to make your home's electrical setup work for you.
Is solar power right for my home?
Something that many British Columbians often wonder is whether or not solar power is a viable solution for their homes given the amount of rain and cloudy weather we tend to experience. With the technological advances that have been made in recent years, modern solar panels are more than capable of gathering energy from the sun even with full cloud cover. Being able to take advantage of solar energy year-round regardless of the weather makes solar panels the gift that keeps on giving.
Another major advancement in solar technology is the reduction in size for solar panels. It is no longer necessary to set aside an entire yard for solar panels. The roofs of most homes provide ample space for enough solar panels to power a home and give some energy back to the grid. Regardless of how much space you have, we can help you find a solar panel set up that works for your property.
Solar energy is clean, renewable electricity that operates year-round. While others in your neighbourhood might be utilizing diesel or natural gas generators to supplement their electrical, solar panels allow you to power your home without the need for fuel or external resources. Environmental friendliness is one of the biggest reasons to go solar for your home, and it certainly helps that having a solar power setup allows you to make money from BC Hydro by feeding your electricity back onto the grid.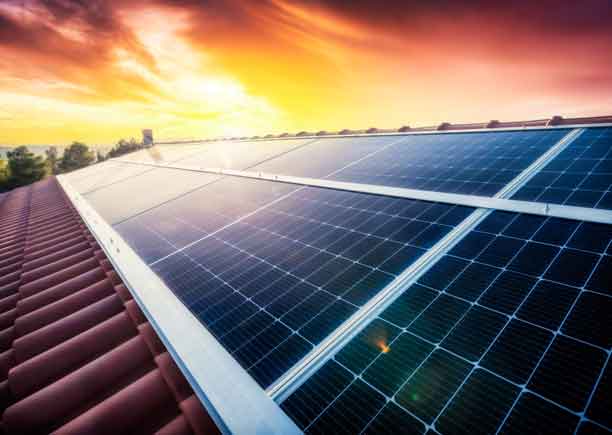 Thanks to a number of incentives from the BC and Canadian government, solar energy is more financially feasible than ever. Pricing out a solar panel setup can be a bit daunting, so it is important to remember that financing options, government reimbursements, and kickbacks from the power grid can all factor into the budget for a solar power setup. With a wide variety of brands and types of solar panel solutions available, there is a huge variation of pricing plans for these systems; with that said, our team here at Expert Electric know how important it is to have accurate pricing before jumping into a big investment like solar power, so we are always ready to offer free estimates on our solar equipment and installation fees. We will come to your property to get a good idea of what it would take to tailor a package to your needs and then help you navigate the often murky waters of setting things up with BC Hydro and the government reimbursements that are available.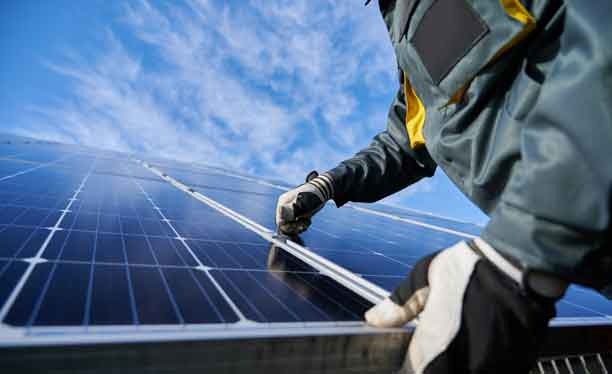 As veterans in the field of solar electricity and energy installations, our experienced electricians have found a number of brands for solar energy setups that we are excited to recommend. Through our relationships with these brands and with our wholesalers, we are often able to offer incredibly competitive pricing packages that beat what most private buyers would be able to get for themselves, making it more affordable for our customers to purchase through us than it would be for them to buy the equipment themselves. Our top brands for solar panels and equipment include:
Sol-Ark
Canadian Solar
SunWatts
Request a quote today for ongoing electrical maintenance or for any electrical project!