Expert Electric Pricing
 can often be a bit scary getting pricing put together for an electrical job or home renovation. In an industry where many service providers often do not offer pricing until after the job is done and customers wind up saddled with huge unexpected bills, we at Expert Electric like to do things a bit differently. We offer no-obligation, free quotations so that our customers can be comfortable enlisting our services. This means that, when you work with our electricians, you will never need to commit to a job without having an idea of what it will cost before getting started.
Free Estimation Service
Our free estimation service also means that our customers never pay us unless we actually work on a problem for them. We only offer onsite estimations, meaning that it costs you nothing to have one of our experienced journeyman electricians come to your property to take a look at the problem and recommend a solution along with pricing to have the problem resolved.
Competitive Pricing
At Expert Electric, we pride ourselves on our ability to beat any competitor pricing. If you are a contractor or if you are getting pricing assembled for a larger project, let us know and we'll do everything we can to create a budget that works for you and blows our competitors out of the water.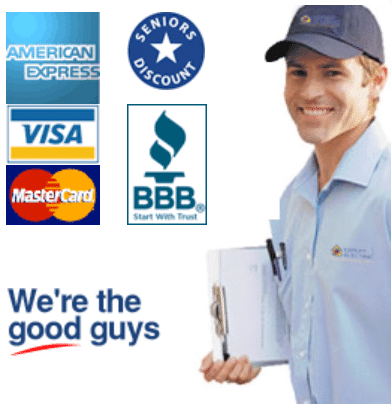 Expert Electric Referral Program
Get $50 for Every Referral
As a thank you to every customer who chooses to work with our electrician company, we've created a reward program that pays you $50 for every referral that becomes an Expert Electric customer.
How it works: Simply fill in the referral form and, if the person/company you refer becomes an Expert Electric customer, we'll mail you a cheque for $50.
At Expert Electric, we strive to offer the highest level of electrical services, and we value every customer who chooses to work with us. We also appreciate it when our happy customers refer our services to their family, friends, and colleagues.
Thank you for supporting Expert Electric!