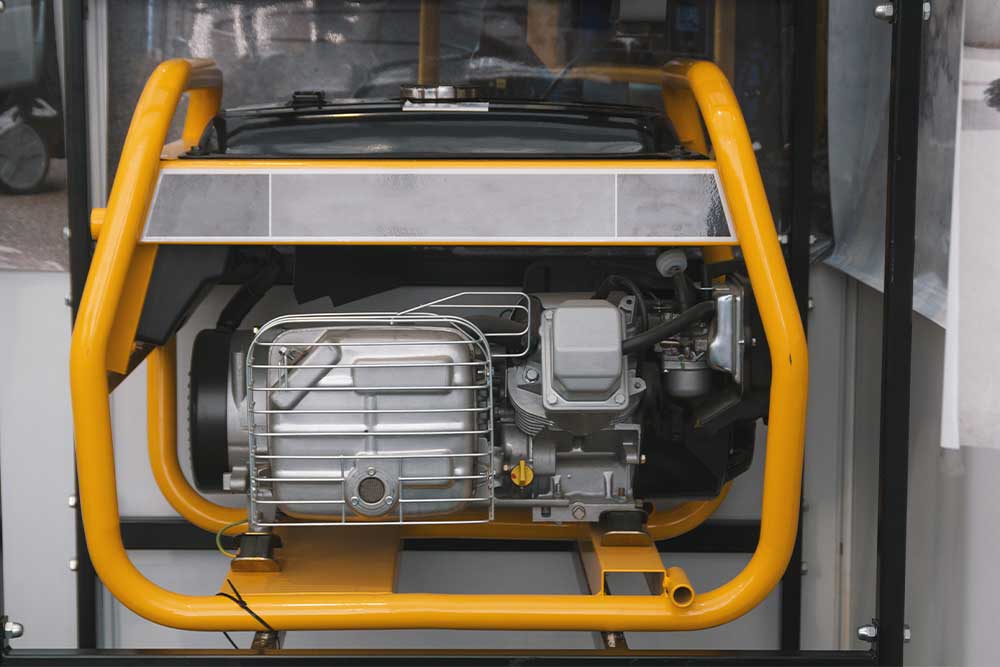 If you experience frequent power outages in your home, you have likely considered purchasing a standby generator to alleviate the stress caused by these outages. While every standby generator is designed to perform a similar purpose, it can be difficult to determine which option is best for your needs and budget. As a leading provider of electric generator sales and installation services, the team at Expert Electric knows how beneficial the right standby generator can be for every home. That is why our team has provided some information to help you understand how to choose the right standby generator for your home.
Learn about 3 reasons why you need a standby generator for your home.
What to Know When Choosing a Standby Generator
When choosing a standby generator for your home, it is crucial to know the following information:
The Amount of Power You Need
The first thing you will need to consider when selecting a generator is the wattage requirements of your home. To determine this, you will need to add up the wattage of everything you wish to power via your generator. This may include lights, your refrigerator, your washing machine, a device charger, or your air conditioning system. The more devices and appliances you wish to use, the more wattage you will need. Below is a list of approximate running wattage ratings for various household appliances and devices:
Refrigerator/Freezer: 600 – 800 watts
Electric Range (one element): 2500 watts
Toaster: 1,100 – 1,700 watts
Microwave: 800 – 1,200 watts
Coffeemaker: 400 – 800 watts
Electric Oven: 5,000 watts
Television: 100 – 350 watts
Personal Computer: 300 – 2000 watts
Hair Dryer: 1200 – 1500 watts
Vacuum: 700 – 1400 watts
Space Heater: 1,000 – 1,500 watts
Table Lamp: 150 watts
Electric Furnace: 5,000 – 25,000 watts
Heater (radiant): 1,200 – 1,500 watts
Central Air Conditioning: 2,000 – 4,000 watts
Electric Water Heater: 3,000 – 4,500 watts
Water Pump: 1,000 – 2,000 watts
Window Air Conditioner: 600 – 1,500 watts
Outdoor Lighting: 500 – 1,000 watts
Sump Pump: 1200 – 1,800 watts
The Differences Between Starting and Running Wattage
Before you can calculate your wattage requirements, you will need to understand the differences between starting and running wattage. Starting wattage—sometimes referred to as surge watts—is best defined as the amount of electricity you need to start a device. In most cases, the amount of power you need to start a device is roughly three times the amount you need to keep it running smoothly. Running wattage—also known as continuous wattage—is the amount of electricity you need to keep the device running after it has been powered on.
To learn more about our electric generator services or to inquire about our other electrical solutions, get in touch with the team at Expert Electric. We can be reached through our online contact form and will be happy to answer any questions you may have regarding our services or the details of your project.