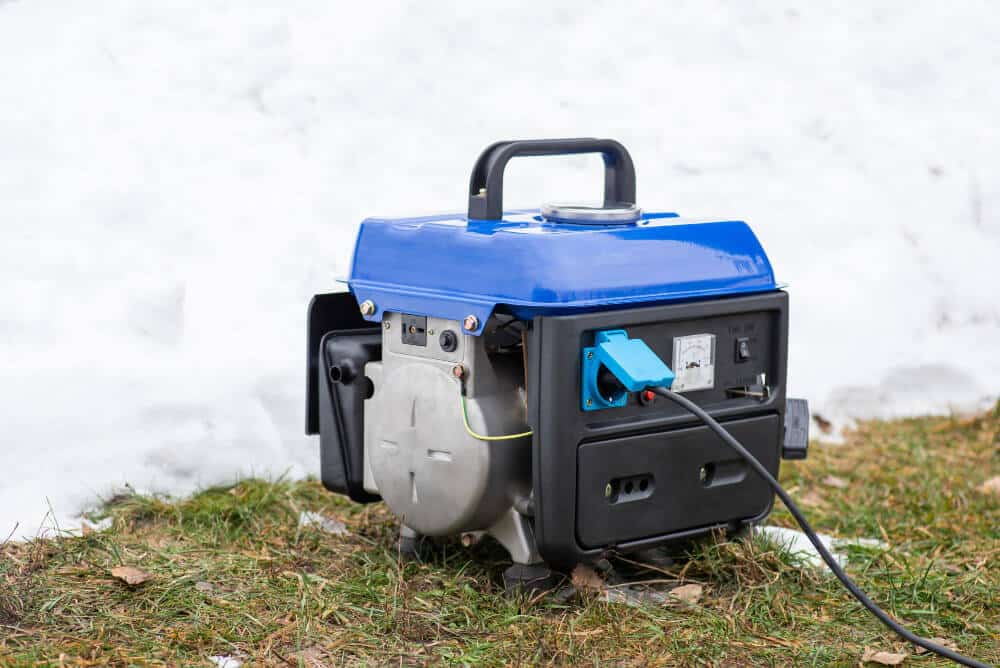 When picking a generator to power your whole home in the event of a power outage, it is important to consider a wide variety of factors. Before looking at the brands that are available, look into how often outages occur and how long they typically endure, the type of climate you live in, and what appliances you have in your home that you would like to run on the generator, along with the budget that you would like to spend on purchasing your generator and having it installed. Many neighbourhoods also have restrictions on what kind of generators can be installed based on noise and size. Based on these factors and the advice of an experienced electrician (like the ones at Expert Electric), choosing the brand of generator that is best for your home can be greatly simplified.
Learn how to pick the right standby generator for your home.
Electrician-Recommended Generator Brands
At Expert Electric, we've worked with a wide variety of generator brands throughout our time in the electrical field, and not all generators are created equal. Some brands of generators are simply built better than others in terms of longevity and ease of maintenance, making them more affordable and less frustrating to work with in the long run. Based on years of experience, the two brands of generators that we recommend are:
Generac Generators
Kohler Generators
Generac Generators
Generac's lineup of home backup generators have been the top sellers in the generator marketplace for many years. Their two main series are the Protector and the Guardian, and both are universally recognized as some of the best, most reliable generators in both Canada and the USA. There are a variety of models available that provide different price points, features, and amounts of power. Most models are available with winter weather kits and can be installed fairly easily by an electrician. Many electricians recommend Generac as a go-to option due to their long life spans, durability, reliability, ease of installation, and quiet running.
Kohler Generators
Another best-selling generator brand in Canada for generators is Kohler. Kohler provides incredible home coverage in the event of a power outage, and its generators are easy to maintain and provide a wide range of options. Kohler is well known for easy-to-manage generators and they are often used in both residential and commercial settings all over the world. They generate surprisingly little noise and many find that it is easy to forget they are even running their home off of a generator with Kohler's equipment in use.
If you would like to learn more about Kohler Generators, Generac Generators, or any other home backup power solutions that we offer, contact the team at Expert Electric. We would love to help you figure out the best option for your home.