Expert Electric is a provider of quality electrical services to residential and commercial customers in British Columbia's Lower Mainland
Our strength is in our attention to detail of customer service, quality electrical workmanship and developing long-term relationships with our customers.
1. Your call will be answered by one of our customer service representatives who will listen to your needs and we will explain the Expert Electric Service System.
2. We will schedule a specific appointment date and time for the electrician to evaluate, price and complete your job.
3. Upon evaluating your needs, the electrician will provide you with a written estimate including project details before any work is done.
4. If the price is acceptable and materials are available, the electrician in most cases is prepared to do the work for you the same day we come out.
5. The electrician will also coordinate a mutually agreeable schedule to complete your work should there be something preventing the work from being done on that same day.
6. Upon completion the electrician will review all work completed with you and to ensure your complete satisfaction and review any final instructions regarding your installation or repair.
7. Upon your inspection and satisfaction, an invoice will be provided for your approval.
8. Our office staff will perform a follow up within 48 hours with you to ensure your system is still working fine and you are completely satisfied.
Expert Electric will complete all work to Canadian Electrical Code standards and to the satisfaction of local inspection authorities and local by laws.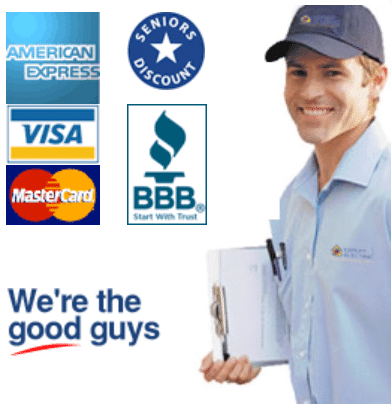 Request a quote today for ongoing electrical maintenance or for any residential electrical project!