Spring Electrical Safety Tips
Expert Electric has issued electrical safety tips to help avoid tragic and costly injuries:
Use appliances and equipment according to the manufacturer's instructions.
Replace damaged electrical equipment or have it repaired at an authorized repair center.
Make sure power strips, cords and surge suppressors are designed to handle the loads for their intended use. Avoid overloading circuits by plugging too many items into the same outlet.
Use ground fault circuit interrupter (GFCI) protection when working where water is near electricity to protect against electric shock.
Make certain that an independent testing laboratory approves all products and equipment, such as Underwriters Laboratories (UL), Canadian Standards Association (CSA), or ETL-SEMKO (ETL).
Add protection by installing a new electrical safety device—an arc fault circuit interrupter (AFCI)—to detect and stop electrical arcs that can cause fires. Arcs are not detected by most breakers and fuses.
Avoid contact with power lines by being aware of the location of power lines and keeping a distance of at least 10 feet between you and power lines to avoid arcs.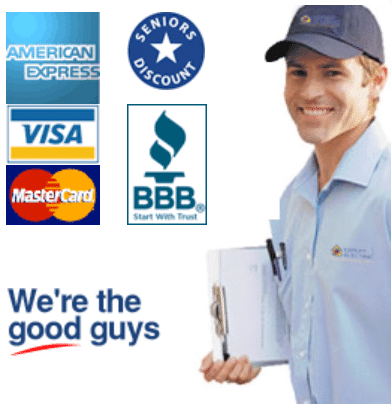 Request a quote today for ongoing electrical maintenance or for any residential electrical project!