Emergency Standby Generators
Standby Emergency Generators and Power Loss.
A POWER LOSS may be caused by a winter storm, an energy shortage, a summer brownout, a downed tree falling on a power line – any unforeseen event that cuts off the power to your electrical system.
How can I prepare for this type of occurrence?
You can install a backup power system, consisting of a generator connected to a generator panel.
How does a generator work?
When the power goes out, a generator creates electrical power without using a utility's electrical source. Typically, a generator is run on fuel, like natural gas or LPG.
When a generator is installed in your home, one main breaker is connected to your home's load center and the other main breaker is connected to your generator. The generator panel is then connected to circuits for critical electrical loads – furnace, refrigerator, lights, sump pump, etc. – that you designate need to remain on during a power loss.
What do I do when I lose power?
Emergency standby generators operate automatically and simultaneously switch OFF the main circuit breaker connected to your load center and switch ON the main circuit breaker connected to your generator. The generator senses the utility power loss and makes this switch even if no one is home. It also knows when the power comes back on and will automatically switch power back on through your home's main load center.
What type of generator is right for my home?
The first step in purchasing a generator is to identify the things you absolutely cannot live without during a power outage. Usually high on the list will be the refrigerator and the freezer, a well pump, the furnace fan if you have natural gas or oil heat, or maybe some lighting.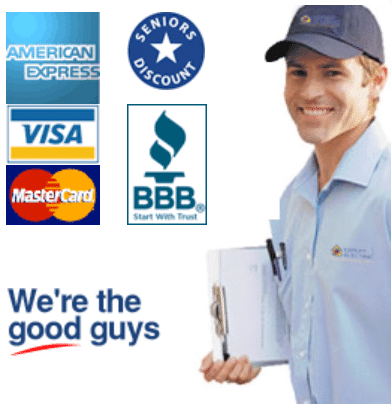 Request a quote today for ongoing electrical maintenance or for any residential electrical project!